Feels releases new single 'Bad4me (feat. MISSY)
and reveals showcase times for SXSW
March 2019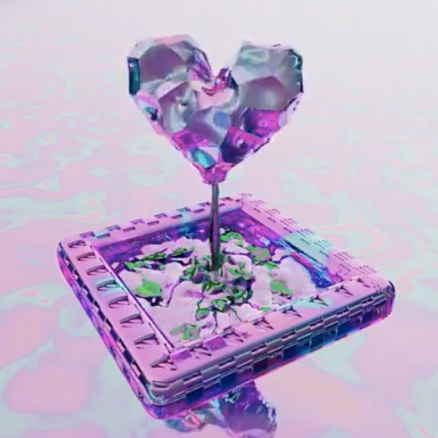 Following their single 'Piha', Feels releases 'Bad4me (feat. MISSY)' on International Women's Day. Bad4me encapsulates Feels's distinctive production style, coupled with a story of fierce desire for someone who is so wrong for you. Feels recorded this song with feature 'MISSY', during their residency at The Red Bull Studios in Auckland, New Zealand. 
Bad4me has a driving beat & a dark pool of harmony to dip your ears into. The lyrics & vocals from 'MISSY' are constantly building to a spacious & relatable hook, allowing generous room for the malevolent production forged by Feels.
The collaboration between Feels and MISSY came very naturally, the duo really clicked creatively as soon as they met at The Red Bull Studios:
"MISSY is also a producer, so working with her in the studio she understood how to compliment our production. The chord stabs in this track were so fun to put together with the vocals, I love how 'on edge' you feel listening back to it." Elise says.
"We couldn't believe how naturally this song came together, we could all relate to the tone of the lyrics and we were excited to be writing something darker than our usual stuff" Rosie says.
Following the release of 'Bad4me', Elise Reitze-Swensen and Rosie Taylor are going to blow audiences away at four SXSW showcase performances plus a special presentation where they'll demonstrate their unique and ingenious style of electronic percussion.
Appearing on March 10, 12, 14, 15 and 16, Feels will be all over SXSW and there won't be any excuse for missing what's sure to be one of the most talked about music acts of the festival.
Feels at the 2019 SXSW Music Festival:
Sunday March 10
2 For the Showcase at Australia House
Lucille's, 77 Rainey St, 9:00pm – 9:30pm
Tuesday March 12
Presentation at the Austin Ableton User Group
The Dub Academy, 906 E 5th St #109, 6:30pm – 7:15pm
Thursday March 14
Trace Patio inside the W Hotel
200 Lavaca St, 6pm – 6:45pm
Friday March 15
The Bigsound Brunch
Australia House at Lucille's, 77 Rainey St, 2:15pm – 2:40pm
Saturday March 16
The Iron Bear
121 W 8th St, 11:00pm – 11:45pm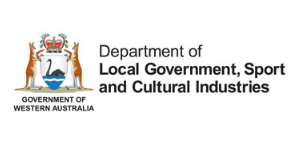 Elise Reitze-Swensen and Rosie Taylor from Feels, would like to thank the support from The of Local Government, Sport and Cultural Studies. Their recently awarded Contemporary Music Fund Grant from DLGSC has supported this release and their showcasing at SXSW 2019.