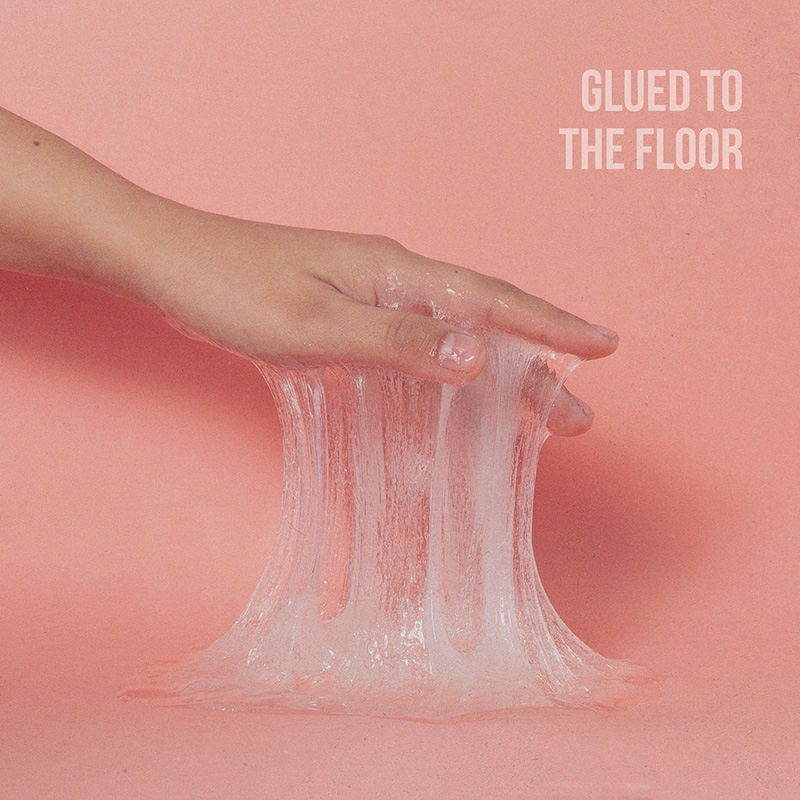 Electronic pop newcomer 'ruer' drops stunning new single "Glued To The Floor"
Vocalist, producer and multi instrumentalist 'Ruer' releases "Glued To The Floor" via WOMPP
Release date: Friday 4th October 2019
Label: WOMPP
Files under: Electronic, Pop
Available on Spotify, iTunes, Apple Music, Bandcamp and more
Hailing from Perth, Ruer AKA Nicole Tanner is one of 2019's most exciting emerging acts. Combining her music degree from the West Australia Academy of Performing Arts (WAAPA) in Jazz vocals with her own brand of sophisticated electronic pop production, Ruer is turning heads with her latest track "Glued To The Floor". This is the first single the vocalist/producer has released under WOMPP after signing to the indie label earlier this year in May.
In 2018, Ruer's debut into the music scene was nothing less than epic as she made top 5 of Triple J Unearthed DMA's remix comp. Triple J presenter Declan Byrne named the remix as "easily one of his favourites" describing the arrangement of the track as a "masterstroke". Ruer swiftly followed up from this impressive start by releasing her debut single "I Don't Need Ya" in March 2019 which commanded major attention from her local scene landing the artist a nomination at the West Australian Music's (WAM) Song Of The Year Awards 2019.
"Glued To The Floor" will be Ruer's first release after signing to the WOMPP label. The single is a vibrant, innovative take on electronic pop music, with powerful vocal lines in the forefront. 'Glued To The Floor' illustrates the high calibre of artistry that newcomer Ruer has developed in both vocals and music production in a short period of time.
"In writing this song, I kept this image in my mind of someone stuck at the 'start' position; they were ready for the race but their hands were glued to the floor. Glued To The Floor is about uncertainty. The story of this song explores my own insecurities in my creative work and how I have finally started to move away from others affecting my decisions. I realise now you get to a point where you just have to move forward to get unstuck, regardless if anyone believes it to be right or wrong." – Nicole Tanner (Ruer)
Ruer has plans to release another single in lead up to her debut EP release in 2020. Ruer has just
developed a live show and will be performing in Perth later this year to launch her new music.