Feels release new single,
'Piha'
February 2019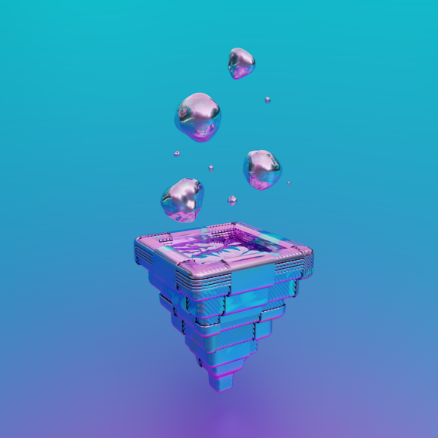 Feels are hitting the ground running with the first single from their debut album, set to be released later this year.
'Piha' is a dynamic dance track, drawing upon fun and splashy samples created and recorded on location in 'Piha', New Zealand. At the start of 2019, Feels undertook a writing trip to New Zealand and it was with this energy of adventure that they started exploring new territory in their sound design.
'Piha' encapsulates Elise and Rosie's love for upbeat dance music – music that makes you move is the focus for the duo this year. Elise says "We had a studio looking over the ocean on the cliffs of Piha, I got to go surfing every day! I feel like I really got to capture the beachside vibe and bubbling sounds of our time in that beautiful place – it definitely comes through in the sound design".
Rosie says "We had a lot of fun writing this track and definitely felt our relaxed surroundings gave us the freedom and time to experiment with the energetic beats and rhythms. I think the hook came so naturally because we literally woke up inspired every day, ready to write new music!"
Feels have had an excellent 2018 with great successes, playing Falls Festival, Laneway Festival, Perth International Arts Festival, supporting Kimbra, Unknown Mortal Orchestra and winning WAM song of the year for their debut single 'Prior Engagement'. Feels have recently been nominated for WAM's 'Best Live Electronic Act', 'Best Electronic Producer' and 'Best EP' for the 2018 awards.
Feels wrapped up 2018 taking out the most awards out of all nominated artists at the WAM awards. They won 'Best Electronic Producer', 'Best Live Electronic Act' and 'Label of The Year' (for their record label WOMPP). The duo also presented a TEDxPerth talk about their community 'WOMPP' to an audience of two thousand at the Perth Concert Hall.
Feels will be showcasing at the 2019 SXSW music festival in Texas and are set to be a stand out amongst the Australian showcasing acts. 2019 will be a big year for Feels with lots of international and national travel and the release of their debut album in the second half of the year!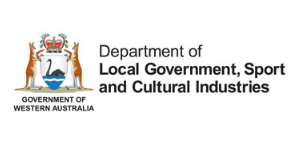 Elise Reitze-Swensen and Rosie Taylor from Feels, would like to thank the support from The of Local Government, Sport and Cultural Studies. Their recently awarded Contemporary Music Fund Grant from DLGSC has supported this release and their showcasing at SXSW 2019.